TEA PLUCKING AND USE OF SHEARS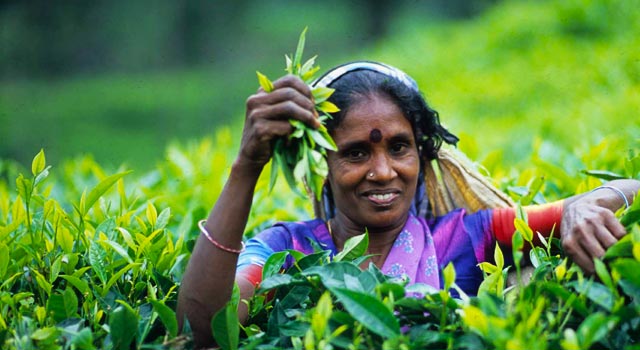 Starts from:Mon, June 17, 2019
Location
M.D.H. Jayawardana Mw,Athurugiriya,Sri Lanka
Apply Now
Course Feature
Course Type

Worker Development
Course Description
Target Group:
Pluckers, plucking supervisors and leaders of plucking gangs
Objectives:
To organize and manage work to ensure that plucking is in accordance with laid down standard operational practices
To improve plucking skills
To enhance harvesting efficiency and optimize field productivity
To sustain health of tea bush
To create awareness of the relationship between quality of green leaf and made tea
Duration:
One (01) day (04 hours)
Methodology:
Lectures, video presentations and practical demonstrations
Medium:
Sinhala and Tamil
Fee:
Rs. 30,000/- per programme (For 50 participants)
Venue:
Respective estates as proposed by plantation companies
Timing:
Monthly – at the request of plantation companies
Technical / Management / Marketing Modules
Fundamentals of the tea bush
Importance of plucking
Growth pattern of flush
Crop in relation to weather
Common errors in plucking
Effective / scientific plucking methods and use of shears
Worker motivation & concept of team work
COORDINATOR
Mr. K.G. Nepala hails degree in BA (Economics) specialized area in Agricultural Economics graduated from university of Colombo and entered to first job as Investigation Officer at Hector Kobbekaduwa Agrarian Research and Training Institute attended to con...