PROFESSIONAL PROGRAMME IN TEA MANUFACTURE AND FACTORY PRACTICES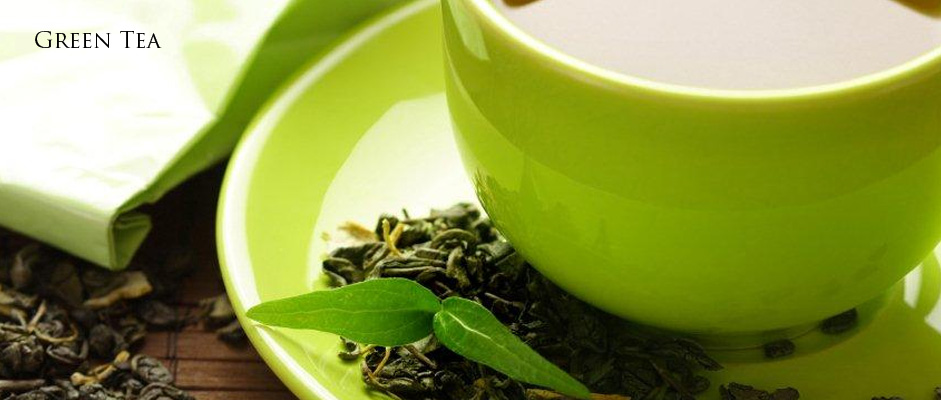 Starts from:Wed, July 1, 2020
Location
M.D.H. Jayawardana Mw,Athurugiriya,Sri Lanka
Apply Now
Course Feature
Course Type

Diploma Programme

Venue

NIPM - Athurugiriya

Course Price

Rs. 45,000/-
Course Description
Here's a great opportunity to enhance the quality of the Tea Industry, through standardization and quality improvent in Tea Cultivation & Manufacture.
NIPM is the only training Institute which is setup to elevate the professional competence of all human
assets in the plantation industry in order to attain perfection through quality training.
Objectives:
To impart theoretical/practical knowledge in tea manufacture, factory management, quality
improvement and marketing.
To prepare candidates towards obtaining professional membership of NIPM
Pre examination training – 09 days (full time,residential)
􀂄 Written examination – 04 weeks after the pre-examination training
􀂄 Oral examination – 04 weeks after the written examination.
Fee:
Rs. 45,000/- per participant
(inclusive of lectures, practicals, field visits, course materials, examination and full board facilities)
Executives and proprietors with at least two (02) years experience in the tea industry.
| Subjects | |
| --- | --- |
| Basic sciences | Introduction to tea industry and tea technology |
| Green leaf handling in relation to tea manufacture | Withering |
| Rolling and roll breaking | Rolling programme |
| Fermentation | CTC manufacture |
| Drying, sifting, grading and packing | Tea tasting terminology |
| Marketing of made tea | Management and record keeping |
| Costs, cost control and labour deployment | Tea factory and machinery maintenance |
| Energy management | Industrial health and safety |
| Tea quality management | Factory machinery maintenance |
Training Officer (Management)

Currently functions as Training Officer impeccably with distinctive abilities and qualities in Management. His work schedules evolve high degree in organizational structures, meticulous implementations, planning & programme in supremacy which all categori...