DIPLOMA IN PLANTATION MANAGEMENT & TECHNOLOGY (Planter Trainee)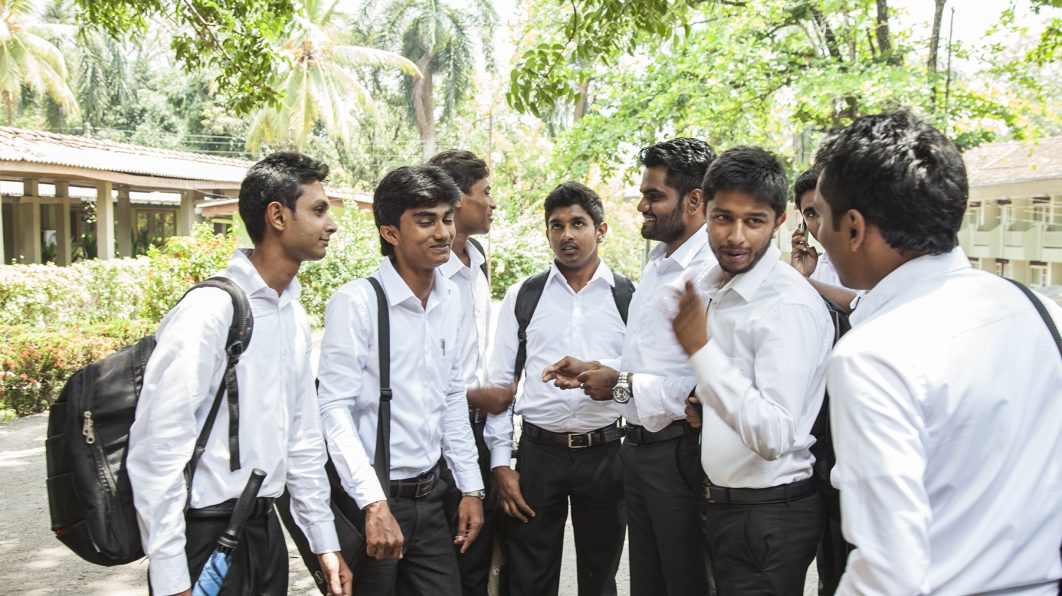 Starts from:Sat, August 1, 2020
Location
M.D.H. Jayawardana Mw,Athurugiriya,Sri Lanka
Apply Now
Course Feature
Course Type

Diploma Programme

Venue

NIPM - Athurugiriya

Course Price

Rs. 300,000/-
Course Description
Academic Courses particularly designed to uplift the skills of the participants and enhance their competencies. In order to award the certificates for these courses, the participants are required to maintain a satisfactory academic record and meet the obligations mentioned in the course modules which they are enrolled. The following courses are included in the category of Academic programs.
Superintendents, Asst. Superintendents of estates, Executives of plantation companies, private estates, Planters / Proprietors attached to tea, rubber & coconut smallholder sector / livestock development / animal husbandry, cashew, export agricultural crops / sugarcane industry & agricultural sector who have the following qualifications & experience are eligible to apply for this diploma course.
Eligibility
Those with the following qualifications are eligible to apply :
G.C.E. (O/L) examination in six (06) subjects with three (03) credit passes including Maths & English
Language in not more than two sittings.
and
G.C.E. (A/L) examination three (03) passes (in any stream)
or
A diploma in agriculture from a recognized institution.
Objectives:
To introduce plantation management and provide training in theoretical, technical and managerial
aspects of plantation agriculture with a view to developing a competent planter.
To assist plantation companies in identifying and selecting appropriate young candidates as Asst.
Managers / Asst. Superintendents.
Duration:
01 year - Theory (Full Time)
Six months - Practical
Fee:
Stage I - Rs. 300,000/- per participant
(inclusive of lectures, practical and training materials etc.)
Stage II - Rs. 25,000/- per month has to be paid to the estate for food and accommodation during six(06) months of in-plant training period.
School leavers who are interested to pursue a career in the plantation industry
Subjects
Introduction to the Plantation Industry
Principles in Plant Science
Languages ( English & Tamil)
Plantation Ethics and Culture
 
Oil palm cultivation and processing
Sugarcane cultivation and processing
Cashew cultivation & Processing
Agroforestry systems for plantation industry
Management
Social development and quality of work life
Plantation Accounting and financial Management
IT and GIS
Tea Cultivation & Tea Manufacture
Rubber Cultivation & Rubber manufacture
Coconut cultivation & Coconut processing
Research Methodology
First aid and occupational safety
Soil conservation and management
Agriculture machineries and engineering
Transport and logistic mgt. for plantation industry
Quality mgt. and standards
Training Specialist (Accounting & Financial Management)

Mr. Jayathilaka is delivering a significant role as Training Specialist since 2009. Excelled professional qualifications are quite appreciative and a exemplary issue on excellent performance as a senior facilitator. Degree in Higher National Diploma in Ac...