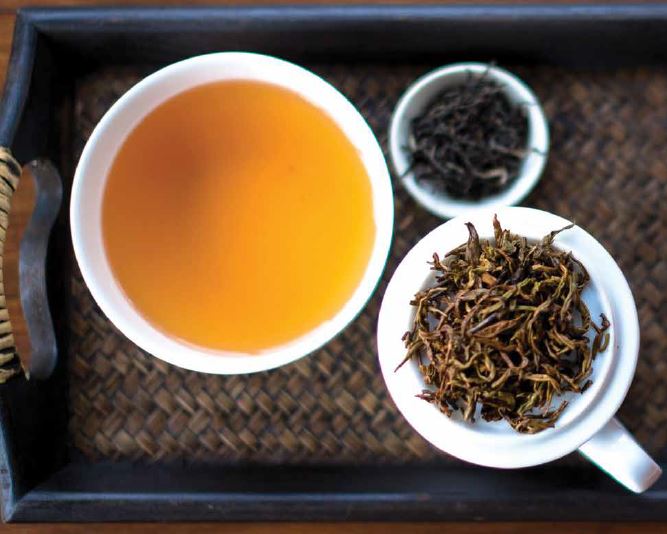 Starts from:Fri, July 5, 2019
Location
M.D.H. Jayawardana Mw,Athurugiriya,Sri Lanka
Apply Now
Course Feature
Medium

Sinhala / Tamil / English

Course Type

Technical Development

Venue

NIPM - Athurugiriya
Course Description
Target Group:
Personnel attached to tea manufacture & marketing
Objectives:
To enhance the knowledge & skills of participants in tea grading, tasting and marketing
Duration:
05 days
Medium:
Sinhala / Tamil / English
Fee:
Rs. 30,000/- per participant (inclusive of lectures, practical, training materials and full board
facilities) * This progamme can be arranged at respective regions. Cost per participant negotiable
for a minimum of 20 participants.
Subjects
An introduction to the international market requirements of made tea
Introduction to tea grading and tasting
New techniques of tea grading
Value addition & marketing of made tea
Practical session on grading of made tea
Practical session on tea tasting
Relationship between tea grading / tea tasting & market price
Mrs. J.A.D.G.M. Indrani is joined the NIPM as a Management Assistant. She has completed certificate in English at Institute of Workers' Education, certificate course in MS Office, certificate course in Advance computer application for Management at SLID...